Cardiopulmonary Resuscitation (CPR) is an easy and effective way to improve someone's outcome in cardiac arrest. As our way of serving UF and the greater Gainesville community, First Responder Gators offers CPR classes and First Aid classes multiple times throughout the semester. Many of our FRG members are AHA-certified CPR instructors, meaning that we can offer classes through our club at a more affordable price.
We offer the American Heart Association's Basic Life Support (BLS) for Healthcare Providers certification.
This program includes the following skills: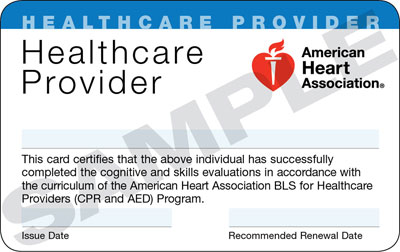 We also offer the American Heart Association's Heartsaver® First Aid certification.
This program includes the following skills: