First Responder Training course
We Offer a 10 Week Emergency First Responder Certification Course, CPR Classes, and Opportunities for Pre-Health Student Engagement at the University of Florida.
BECOME A
FIRST RESPONDER GATOR
Earn your First Responder certification and take your first steps into the field of emergency medicine — no prior experience needed! We offer our course during the Fall, Spring, and Summer C semesters. Visit the course page for information about registration, our instructors, and the medical skills you will learn.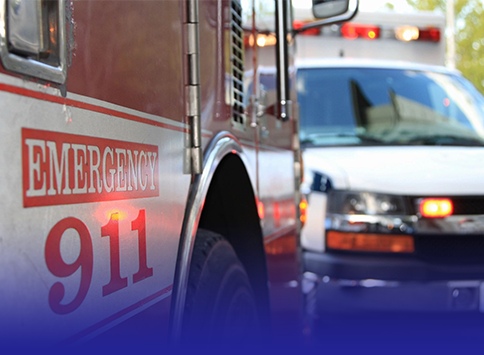 Ride-Alongs with Gainesville Fire Rescue are currently on pause due to COVID-19. If you have more questions about when they will resume, please contact us at [email protected].
Since 2008, First Responder Gator has been committed to providing UF students with unique and exciting opportunities to get involved in emergency medicine. Our organization is dedicated to preparing our students for careers in healthcare. Each semester, we have over 150 active students in our First Responder course. We are grateful for our relationship with Gainesville Fire Rescue and Santa Fe College EMS Programs, and are proud to give back to the Gainesville community and the Gator Nation. We hope you choose to become a First Responder Gator!